Dedicated Team of Experts to Help You Get the Job Done!
Our team members are comprised of founders Randy Harris and Leah Levine and a round up of ex-Amazonians who know how to get the job done. From the inside out. A2Z Represents was formed to assist and manage manufacturers with the ever-growing opportunities within Amazon.com and its affiliates. A2Z has the knowledge base to get your products posted, managed and sold so you don't have to. If you are new to selling your products on Amazon, don't worry, you have come to the right place.
Our team is competent in all phases of management and will handle the entire process for you. From loading your products to optimizing your landing pages, we will strive to increase your sales from day one. Rest assured, it is our mission to develop solid and long lasting relationships with our clients by providing an uncompromised level of professionalism in all aspects of the online business model. Call or email us for a consultation with one of our prime members and get your products listed and sold on the world's largest etailer. What are you waiting for?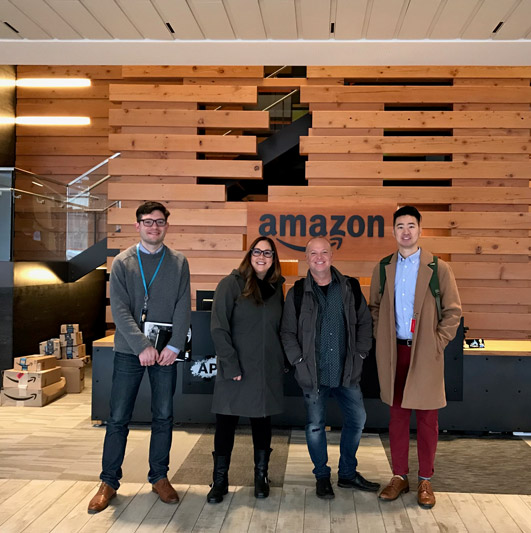 CONTACT US TODAY FOR MORE INFORMATION OR A CURRENT CLIENT ROSTER